بســم الله الرحـمن الرحــيم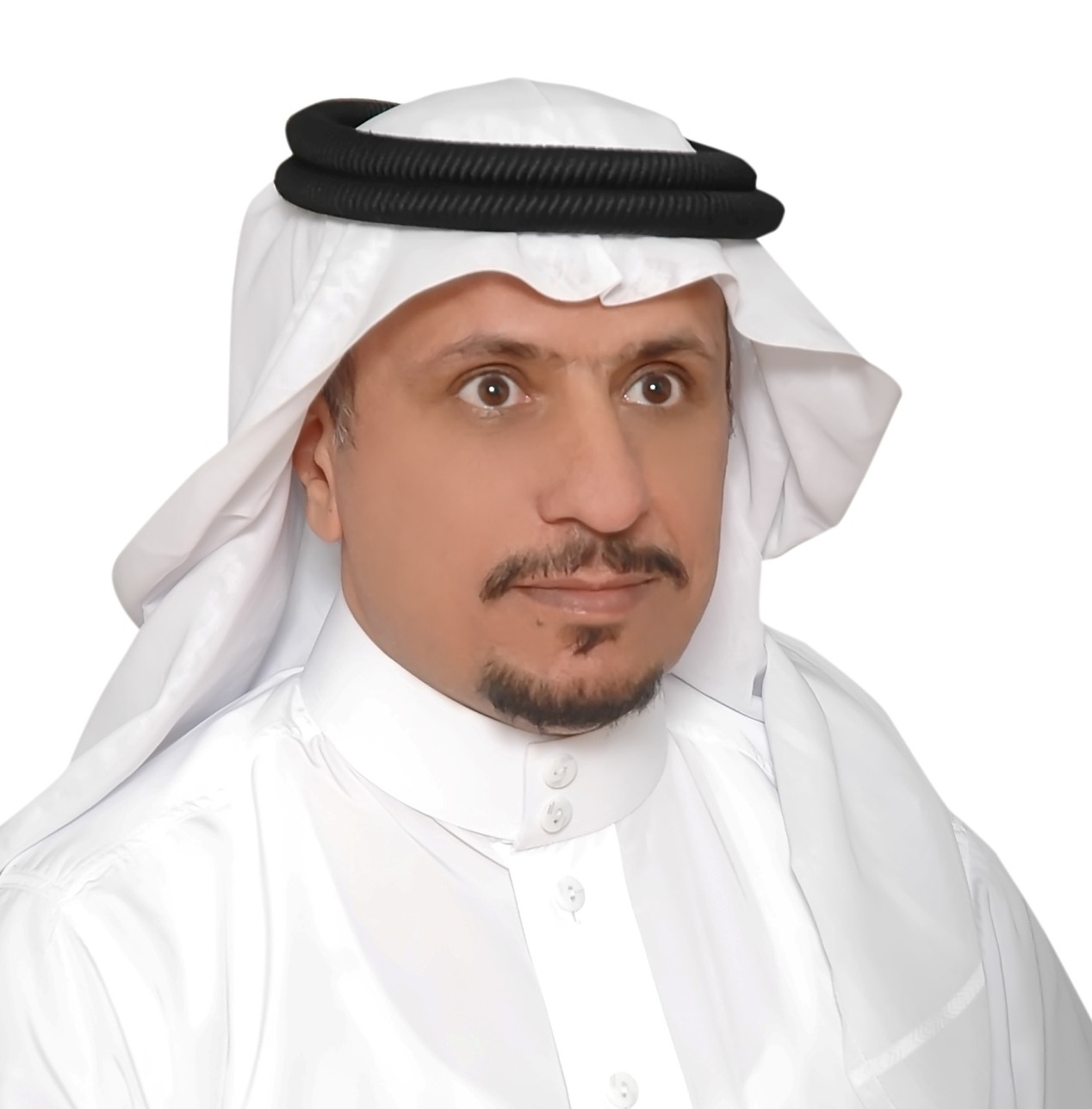 .

Dear Preparatory Year Students,
Warm greetings on the occasion of the beginning of your university study, hoping you exert your efforts and make the best use of all your energy to promote your educational and scientific level. I am sure that, Allah willing, you own the physical, psychological and mental abilities that qualify you to achieve high rates in the Preparatory Year and join the professional disciplines you desire. This necessitates to exert your efforts, organize your time and benefit from the facilities available for you such as the Academic Staff, Classrooms , Laboratories, Academic Advising, Activities, Students Councils and all other services the Deanship offers to support you to achieve and realize your ambitions. Here, every student should know that he is ,all in all, responsible for taking every possible opportunity to develop his skills and abilities and to know his rights and duties as well. I would like to remind you that the Students' Affairs regulations ,the university calendar, the electronic notice board and all the announcements in the college are on the electronic website of the university, so every student is responsible to keep himself ,regularly and continuously, updated with these regulations , rules and announcements that are related to him and his academic study and manages his university life as well. I also request you all to keep the facilities and equipment of the university in a good condition for yourselves and your colleagues. Also, I would like to remind you that all doors are open for you to recei 1008 ve your suggestions and complaints and that all the facilities are geared to serve you . Last but not least, I would like to tell you that you are the future of this country and we all work for you .May Allah help you and grant you all success.